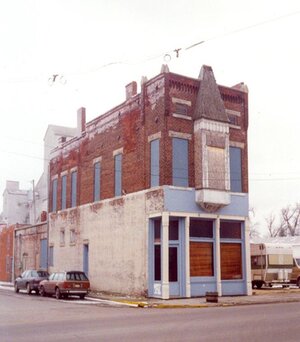 Tri-County Bible Church began in October 1991 with a Bible Study that met in Wolcott, Indiana. A year and a half later on March 14, 1993, services began at a storefront at 103 E. Range Street in Wolcott.
As the church grew they were able to move to a church building in Benton county at 400 E and 600 N. This began about a year later on Easter Sunday, 1994.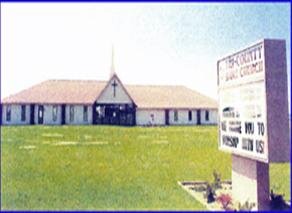 As the church continued to grow, the congregation was able to build a new facility at 5856 W and 1050 S in Rensselaer. Ground broke on the new facility on August 13, 1995 and the first service was held on Easter Sunday, 1997.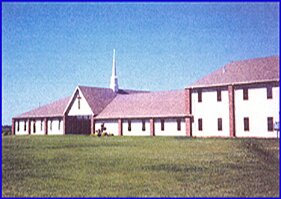 1999 brought a building addition to the north side of the church and in March 2010 an office wing was added in a project that included upgrades to the nursery and restrooms.