Andy Majorins, Pastor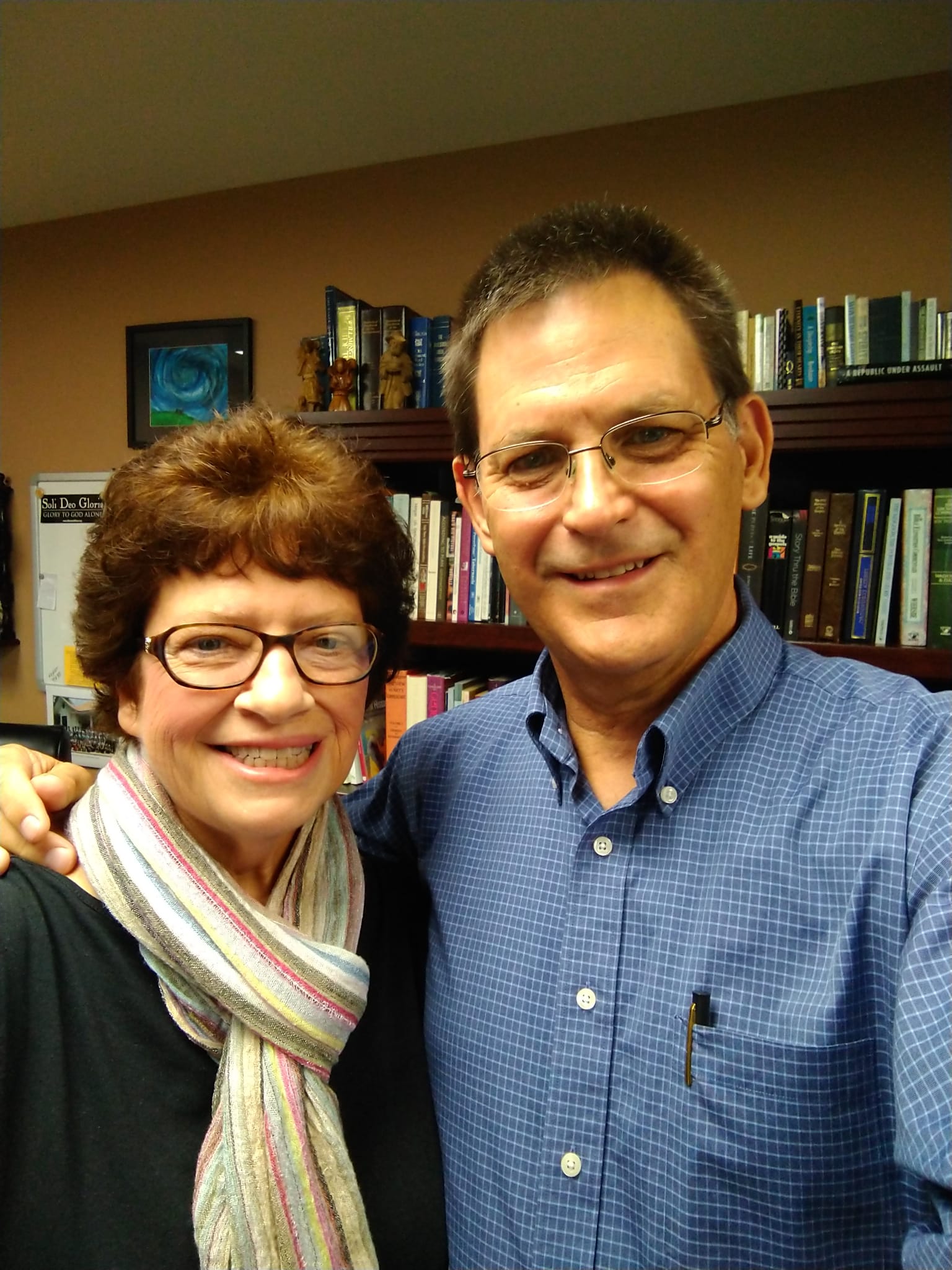 Family information: My name is Andy Majorins and I have been married to Connie since 1977. We have 6 grown children and 16 grandchildren. They are scattered all over the world.
Reason/Call for serving as an elder/deacon: God has called me to serve as a pastor in local church ministry for over 44 years. I began my service at Tri-County Bible Church in March 2015. My passion is to teach the Word of God in a way that we understand its truth and learn how it should be lived out in our daily lives. It is my desire to serve with other godly leaders in our local church in order "to equip the saints for the work of ministry, for building up the body of Christ, until we all attain to the unity of the faith and of the knowledge of the Son of God, to mature manhood, to the measure of the stature of the fullness of Christ" (Ephesians 4:12-13).
Life's verse: Psalm Psalm 84:11-12 "For the LORD God is a sun and shield; the LORD bestows favor and honor. No good thing does he withhold from those who walk uprightly. O LORD of hosts, blessed is the one who trusts in you!"
Daniel Warren, Pastor
Family information: Dawn and I have been married since 24 September 2004, we have been blessed with 3 wonderful children our eldest is Emily, our son Josiah and our youngest Sarahlyn. My family is a huge blessing from the Lord and a great source of joy.
Full time Vocation: I felt called to ministry from the early age of 15; I was trained through my local church in South Africa participating in multiple ministries and eventually with the help of American missionaries graduated university with a bachelor's degree in Theology. I have served in Pastoral ministries since 2005, Dawn was serving as a missionary in Uruguay when we met through our mutual missions' board and decided to combine our efforts in the service of our Lord.
Ministries @ TCBC you serve in: I serve full time on the pastoral staff of TCBC and as an active elder participate in the greater oversight of TCBC as the pastor of discipleship.
Reason/Call for serving as an elder/deacon: I have felt the need to invest my life in the pursuit of pleasing God and living for the purposes of God since the age of 15. I can see no greater benefit that a person can be to others than to share the gospel of Jesus Christ with them that they might have an opportunity to know God and inherit eternal life. This is my motivating drive to seek to glorify God and participate in the rescue operation of God to save souls from the wrath that is to come.
Life's verse: John 10:10b "… I came that they may have life, and have it abundantly." NASB
Brian Hannon, Pastor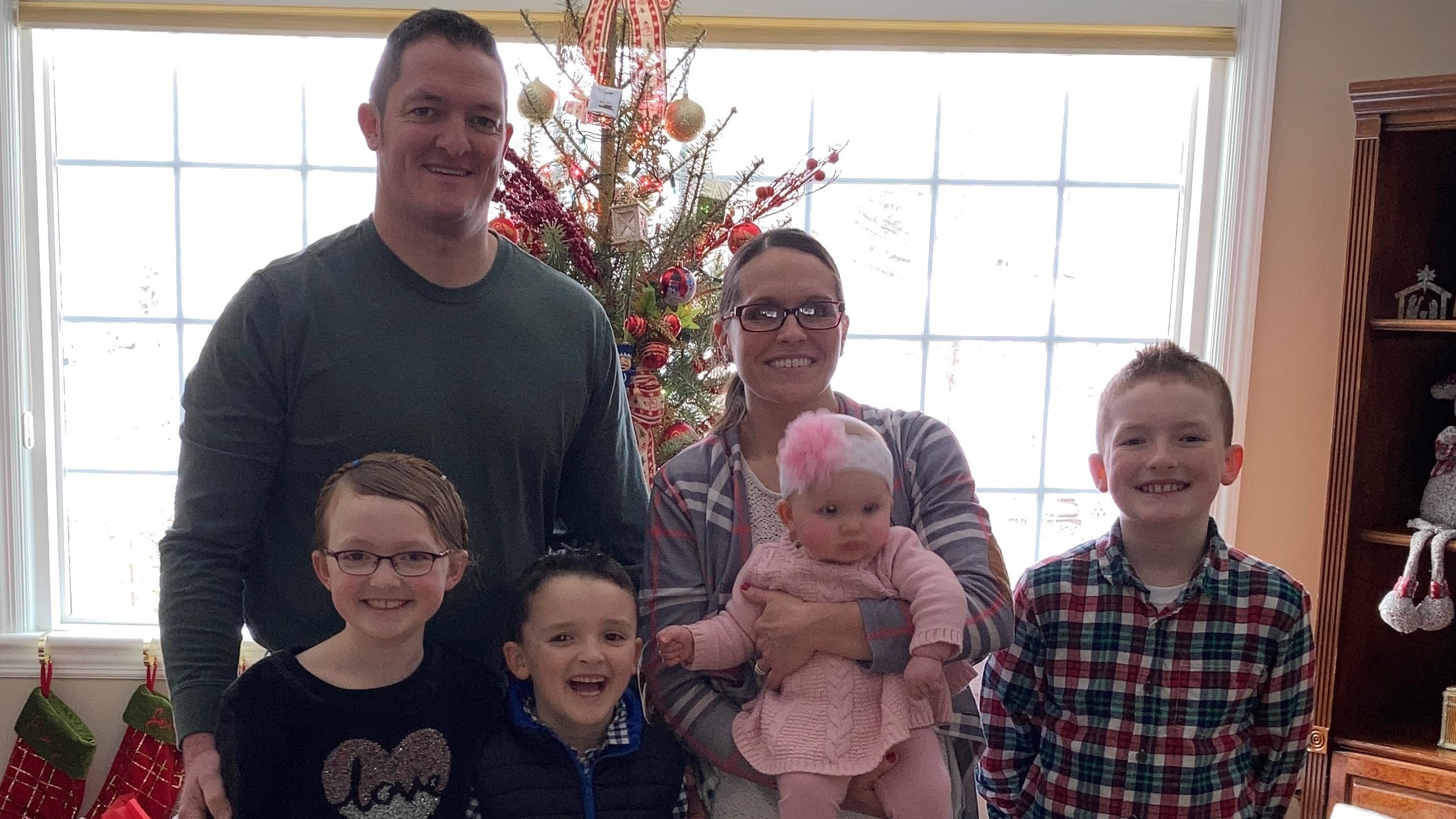 Family information: I have been married to my wonderful wife Emily since March 8th, 2008. We have 4 beautiful children whose names are Mason, Josie, Titus, and Kirby. My family is a gift from God and without them supporting me and loving me I wouldn't be able to serve in the different ministries that I am. I can't thank God enough for them and the gift that they are to me.
Full time Vocation: I accepted God's calling on my life to vocational ministry in August of 2015. Since then, I have received an MDiv. degree in Pastoral Studies from the Southern Baptist Theological Seminary and Faith Bible Seminary. Emily and I enjoy the opportunity to vocationally serve the Lord in pastoral ministry.
Ministries @ TCBC you serve in: My main current ministries are the Elder ministry and the GracePoint ministry. I am also actively involved in teaching and training in different settings.
Reason/Call for serving as an elder/deacon: God has given me a desire to shepherd his flock. I love to teach, counsel, encourage, and pray for and with his people. There is no greater joy to me than to see people grow in their knowledge of and conformity to Jesus Christ. God has given me many opportunities to serve him and the people of TCBC and our community.
Life's verse: Philippians 1:6, "For I am confident of this very thing, that He who began a good work in you will perfect it until the day of Christ Jesus."