Tim Goodman, Elder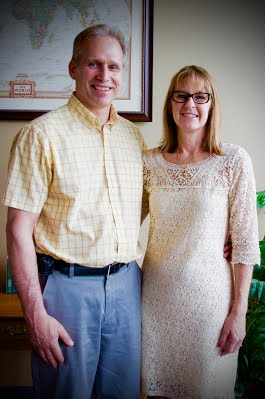 Family information: Tracy and I have been married since April 1979. We have 4 children & 4 grandchildren. [Nicole married to Markus / Ruby 5 yrs & Hardy 5 weeks] [Natalie married to Joel / Eden 2 yrs & Simon 1 yr] [Kelsey married to Gerrett] [Jacob engaged to Heather].
Full time Vocation: Self-Employed. Auto Body Repair Shop & Auto Sales.
Ministries @ TCBC you serve in: Elder Ministry Team , Missions Board , Lifeline DIA Leader.
Reason/Call for serving as an elder: Because of the work of Jesus by the power of His Holy Spirit in my life and thru the ministry of TCBC I desire to fulfill this call. As the Lord encourages me, I desire to serve, encourage, and teach His truth to all at TCBC and continue to grow together with my church family.
Life's verses:
Deuteronomy 6:5 To love the Lord my God with all my heart with all my soul with all my might. To do this better every day that the Lord gives me.
Matt. 16:24 Then Jesus told His disciples, "If anyone wishes to come after Me, he must deny himself, take up his cross and follow Me.
Scott Williams, Elder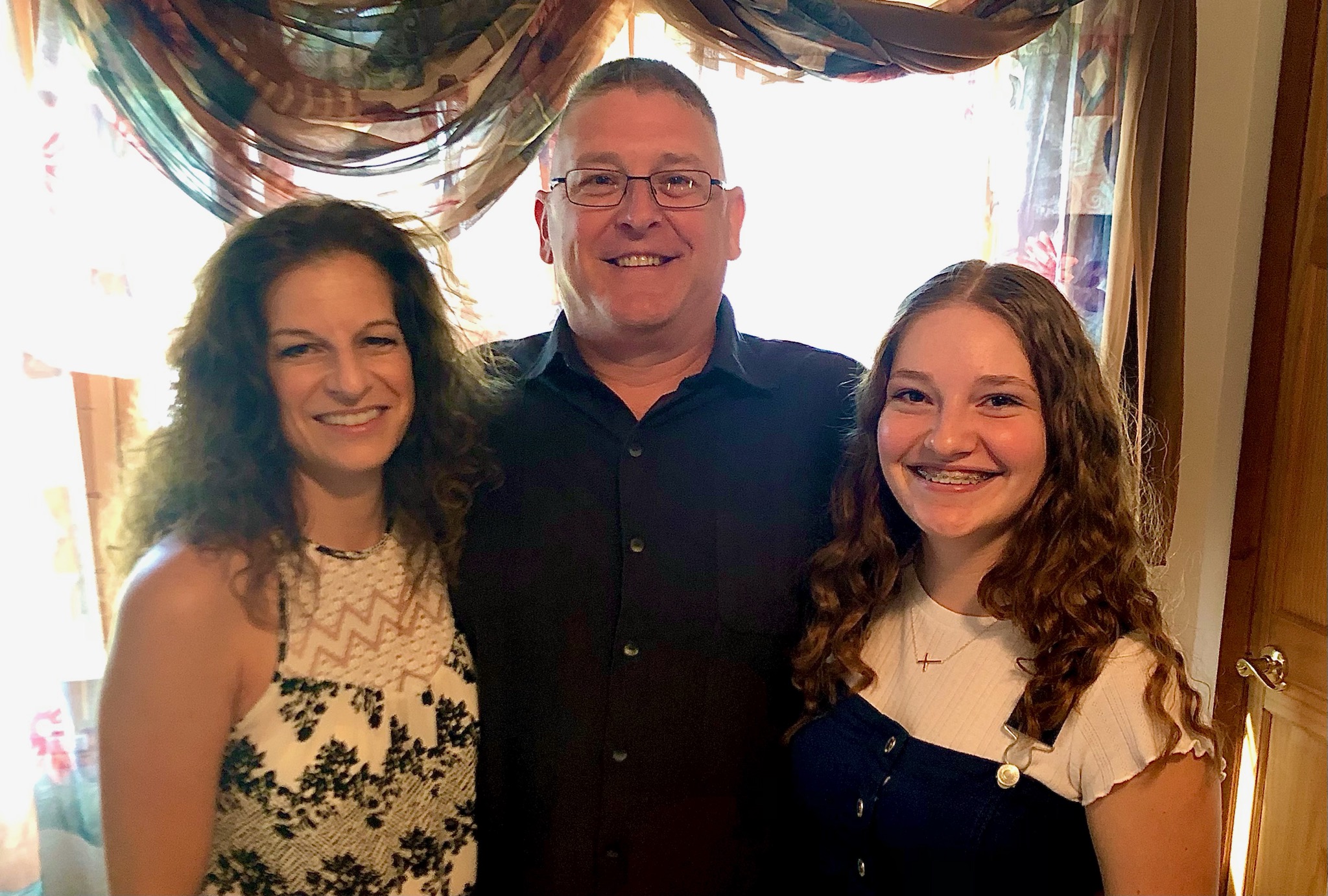 Family information: Greetings, I have been married to my best friend and confidant Susan since May of 1994. We met in college, attending the same Nursing program, and I would NOT be where I am… without HER presence in my life. God IS good. We have two children. Our son Zachary and his beautiful wife Anna were married in 2016. God gifted our family with granddaughter Everly Alice this past June 2020. Our daughter Meleahna is 17 and currently in school.
Full time Vocation: Advanced Practice RN with critical care experience. Colonel in the US Air Force Reserves.
Ministries @ TCBC you serve in: GracePoint Resource Center LLC Board Chair, Sound/Video, Small Group Studies, DIA Lifeline leader
Reason/Call for serving as an elder/deacon: to serve our Lord and His church
Life's verse: Deuteronomy 6:5- "Love the LORD your GOD with all your heart and with all your soul and with all your strength" (NIV)
Mike Manning, Elder
Family information: Mike and Amy have been married for 38 years and reside in rural Remington.They have three adult children, Amanda who lives in Austin, Texas; Melissa who along with her husband Mohit live in Seattle, Washington and Kyle who lives in rural Remington.
Full time Vocation: Mike served as a county Extension Educator for Purdue Extension for 22 years and then served as a District Director and Assistant Director for Staff Development for 11 years. He works for Ag Health and Safety at Purdue on a part time basis. He has served as a contract trainer for GAP connections in Knoxville, TN and assists a neighbor in their farming operation.
Ministries @ TCBC you serve in: Mike has served in many capacities at TCBC, Elder, Deacon, Mission Committee member, Adult Bible class instructor and has taught council time for AWANA and childrens church.
Reason/Call for serving as an elder: Desire to be used to serve our Lord and Savior Jesus Christ with others in our church family and community. Simply to do His will.
Life's verse:
John 14:6- Jesus answered: "I am the way the truth and the life, no man comes to the Father except through me"