John Rodibaugh, Deacon Chair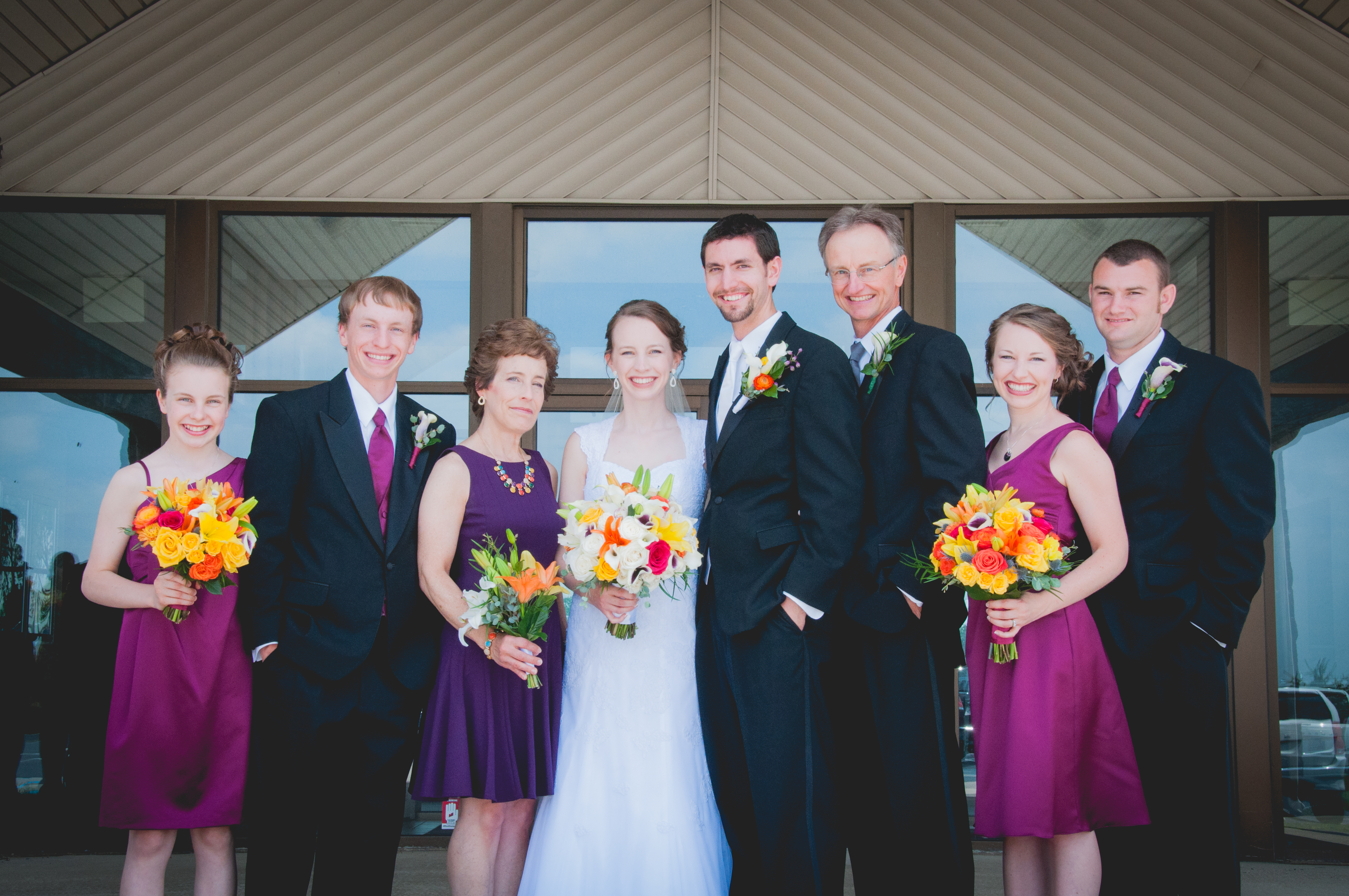 Family information: Hi, my name is John and I am married to Debbie; we have 4 children: Amanda - 25, Grace - 22, Matthew - 19, & Kelsey - 13.
Full Time Vocation: Farming - corn & soybeans; pork producer.
Ministries @ TCBC you serve in: Deacons, Nursery helper, Greeter.
Reason/Call for serving as an elder/deacon: To serve the Lord and His church.
Life's verse: Joshua 24:15b - "But as for me and my household, we will serve the Lord."
Mike Manning, Deacon Vice Chair
Family information: Mike and Amy have been married for 38 years and reside in rural Remington.They have three adult children, Amanda who lives in Austin, Texas; Melissa who along with her husband Mohit live in Seattle, Washington and Kyle who lives in rural Remington.
Full time Vocation: Mike served as a county Extension Educator for Purdue Extension for 22 years and then served as a District Director and Assistant Director for Staff Development for 11 years. He works for Ag Health and Safety at Purdue on a part time basis. He has served as a contract trainer for GAP connections in Knoxville, TN and assists a neighbor in their farming operation.
Ministries @ TCBC you serve in: Mike has served in many capacities at TCBC, Elder, Deacon, Mission Committee member, Adult Bible class instructor and has taught council time for AWANA and childrens church.
Reason/Call for serving as an elder: Desire to be used to serve our Lord and Savior Jesus Christ with others in our church family and community. Simply to do His will.
Life's verse:
John 14:6- Jesus answered: "I am the way the truth and the life, no man comes to the Father except through me"
Mark Hurley, Deacon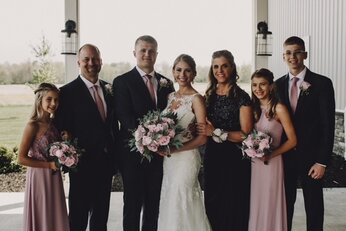 Mark Hurley has been married to his wife, Shelly for 25 years. They have four children. Their oldest, Claire is married (Jacob). Their other children are Brock, Hope, and Paige who are all in the Rensselaer school system.
Mark is a grain farmer/business owner and serves as a greeter, usher, and deacon at TCBC. Mark desires to serve the Lord through his various roles at the church, and wishes to give back to the church family as well as his community.
Mark's life verse is Philippians 4:13 " I can do everything through him who gives me strength"
Mike Streitmatter, Deacon